Project Logistics
We do all the thinking so you don't have to
At Evolution Logistics, we realize that shipping is about so much more than just getting from point A to point B. That's why we have a dedicated team of professionals who are experts when it comes to project logistics. For your largest and most complex shipping needs, turn to Evolution Logistics to provide safe, efficient and timely services.
Time is money, and that's why Evolution Logistics simply strives harder to ensure that your complex capital projects are always on track, on time and on budget. For each of our client's projects, our team creates comprehensive project plans that are designed to predict and overcome every potential pitfall.

Thanks to our extensive partnerships with thousands of shipping, transport and logistical professionals across the globe, Evolution Logistics is equipped to manage all of your multimodal and oversized transportation needs.

Even on the most complex projects, Evolution Logistics has the capability to coordinate all of the essential details so that our customers can meet every safety milestone and maintain even the most demanding construction schedule.

Over 70 years of logistics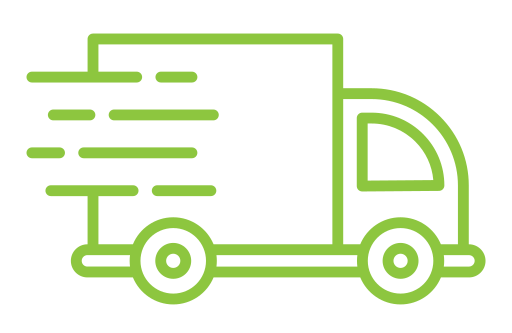 Aggressive shipping rates


Project Logistics
Evolution Logistics Simply Does It Better
At every step of your project, the professionals at Evolution Logistics are creating efficiencies, promoting safety and mitigating risks. Our proprietary capital expenditure execution model is customized for each client and project to maximize benefits and improve outcomes. If you want to experience what it's like to have total control over your next project, then make Evolution Logistics your partner. We provide consultation and project planning support on a 24/7 basis. That means we're there when you need us most, no matter the hour.
At Evolution Logistics, we're micromanagers when it comes to our customer's projects. The systems that we have established with our comprehensive suite of services and global network of experts enables you to plan, source and manage every aspect of your project from beginning to end.

In fact, it is because of our global network of logistics professionals that we are able to devise the most efficient and effective ways to transport cargo for your project no matter where it needs to go and regardless of how large or heavy it might be. On a routine basis, our experts work with customers to move construction materials, heavy equipment, medical supplies, bulk cargo and much more.

Evolution Logistics' equipment transport services are designed to keep your needs in mind. If your cargo requires any special handling with regard to light, humidity, temperature or shocks, we do everything possible to protect it. Our professionals also search for strategies to help minimize disruptions and reduce costs. It's all a part of what makes our project logistics services a cut above the competition.
Contact Us
Have Questions?
Get in touch!
With a state of the art web base Transportation & Warehouse Management System, a proactive automated email notification, a 24/7 service line at your service, Evolution Logistics strives to serve you better with its unparalleled customer service department. Contact us and let's work together!